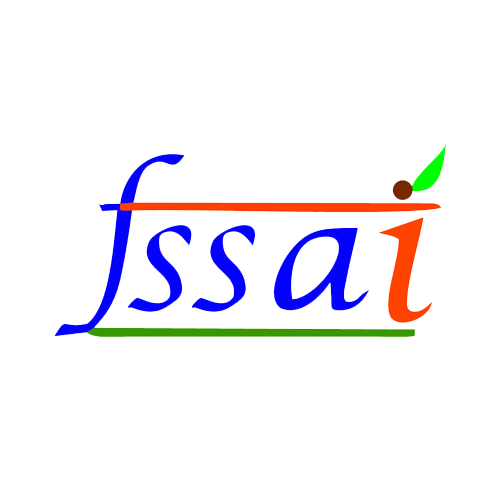 Foreign Manufacturers Certification Scheme (FMCS): ISI Mark
FMCS is a scheme under which BIS license is granted to a foreign manufacturer in accordance with the BIS Act, 1986 and Regulation 3 and 4 of the BIS (Certification) Regulations, 1987.
WHO CAN APPLY?
The manufacturers, which have their factory location outside India can apply under FMCS. They shall: Ensure conformity of their product(s) to applicable Indian Standard Specifications. Shall have all manufacturing machineries/facilities at their factory premises. Shall have all arrangements/equipments in their factory premises for testing of the product(s) as per applicable IS. Shall have competent testing personnel in their lab to test the product(s) as per applicable ISS. Must accept the Scheme of Testing & Inspection (STI), Marking Fee and Terms & Conditions of license.
PROCESS TIME
Total time for Certification will be approx. 6 months from the date of submission of Application documents. Note: Separate application is required to be submitted for each product/Indian Standard and for each factory location.
Why
ABSOLUTE VERITAS (AV)?
Absolute Veritas (AV) will handle end to end pre-registration request, sample preparation, documentation, test report and application process for BIS Certification Services.