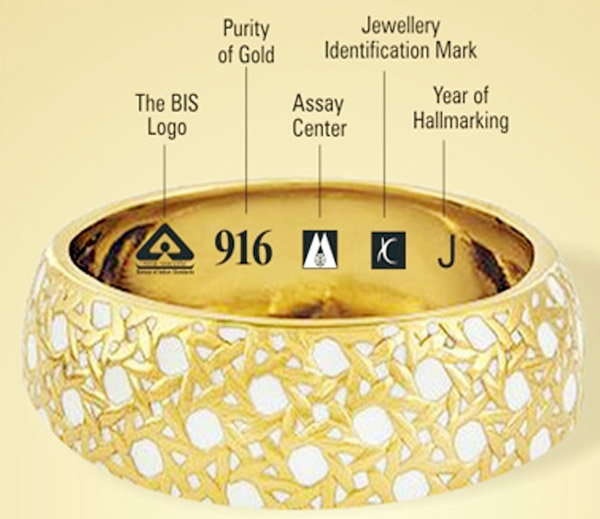 BIS Hallmark Certification: Gold & Silver
Bureau of Indian Standards is the authorized body in India for issue of BIS Hallmark License. The complete process of regulations of Hallmark certification is governed under the BIS Act, Rules and Regulations. It is a symbol of trust for the jewellery customers as it is mandatory to keep the quality control for managing quality as specified in the BIS Scheme for the holder of BIS Hallmark License for Gold jewellery.
Who can apply?
The Hallmark Registration is granted on gold and silver jewellery products after inspection by the BIS labs at the regional center.
Process Time
Total time for BIS Hallmark Certification will be approx. 25 working days.
Why
ABSOLUTE VERITAS (AV)?
Absolute Veritas (AV) will handle end to end document preparation, Inspection coordination to get BIS Hallmark Certificate.
Note: After the grant of BIS Hallmark License, the jeweller is restricted to follow the terms and conditions mentioned in the agreement between BIS and the Applicant. Any fault or deviations in the purity of the gold or silver jewellery or any faulty business operation against the mentioned requirement of BIS registration may lead to the cancellation of the BIS Hallmark license. If necessary, legal proceedings or penalties may also be implemented by BIS registration authority on defaulter.