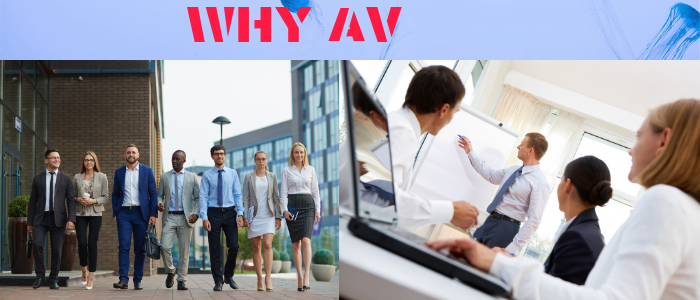 Focus on the Indian market and have rich experience.
Assistance in Preparation of Testing & Application documents.
End to End Technical Support.
Maintain close cooperation with Certification Authority and its accredited laboratories.
Linguistic team can communicate in English and Chinese.
Adherence to world-class standards that enhance the value of their brands.
Faster regulatory approval and product entry to Indian market.
Cost-effective and sustainable solutions.
Standard documentation, safety and quality across the processes.
Dedicated testing labs with trained engineers and expert guidance.
CONTACT US