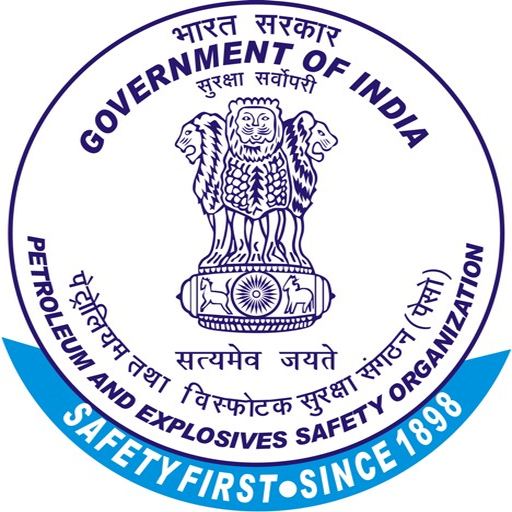 Petroleum and Explosives Safety Organisation
PESO is established by Government of India under Department for the Promotion of Industry and Internal Trade under Ministry of Commerce and Industry, to administer Explosives Act 1884, Explosives Substance Act, Petroleum Act 1934, Inflammable substance Act 1952 and Environment Protection Act 1986 to control import, export, transport, storage and usage of explosive materials, Flammable materials, pressure vessels, cryogenic vessels, design and installation of all necessary and relevant infrastructure etc.
The headquarters of PESO in established in Nagpur, INDIA. This organization provides certification for products regarding their suitability of usage at places which deal with petroleum or any place which may have substances being explosives in nature (rich in perfect combustible atmostphere).
WHO CAN APPLY?
The Electrical and Electronic products are certified and approved by PESO under the Petroleum Rules.
STEPS INVOLVED IN PESO
PESO requests different documentation from Domestic and Foreign manufactures. PESO approval can be obtained only when the manufacturer has specific order from any of the Indian Organization.
PROCESS TIME
Total Time for PESO Certification will be approx 90 days from the date of submission of Documents.
Why
ABSOLUTE VERITAS (AV)?
Absolute Veritas (AV) will handle end to end pre-registration request, sample preparation, documentation, test report and application process for PESO Certificate.